BR SOLAR is a professional manufacturer and exporter for solar power systems & Solar Panel & Solar Battery & Inverter,etc
+14 Years Manufacturing & Exporting Experience, BR SOLAR have helped and is helping many Customers to develop the markets including Government organization, Ministry of Energy, United Nations Agency, NGO & WB projects,Wholesalers, Store Owner, Engineering Contractors, United Nations Agency, Schools, Hospitals, Factories,etc,
BR SOLAR's Products successfully applied in more than 114 Countries. With the help of BR SOLAR and our customers' hard working, our customers is being bigger and bigger and some of them is No. 1 or top in their markets.
Here is some examples of our customers: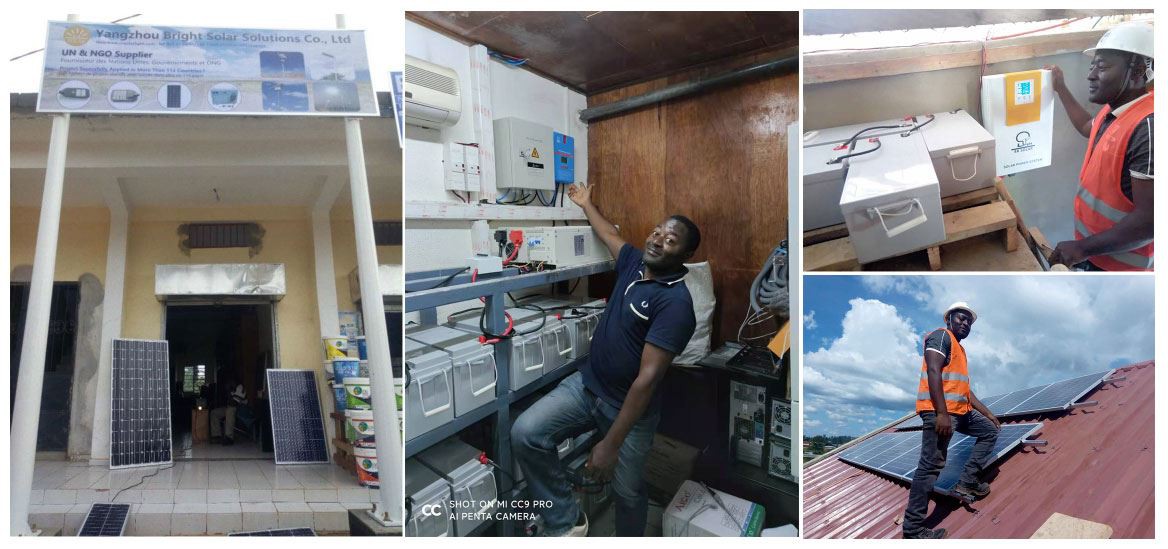 The above is our company's agent in Cameroon. It was founded in 2013. From the initial annual sales of tens of thousands to the current annual sales of several million, we have given the greatest help both in the early stage of publicity and the source of customers. Customers provide the most professional and cost-effective solutions to facilitate orders.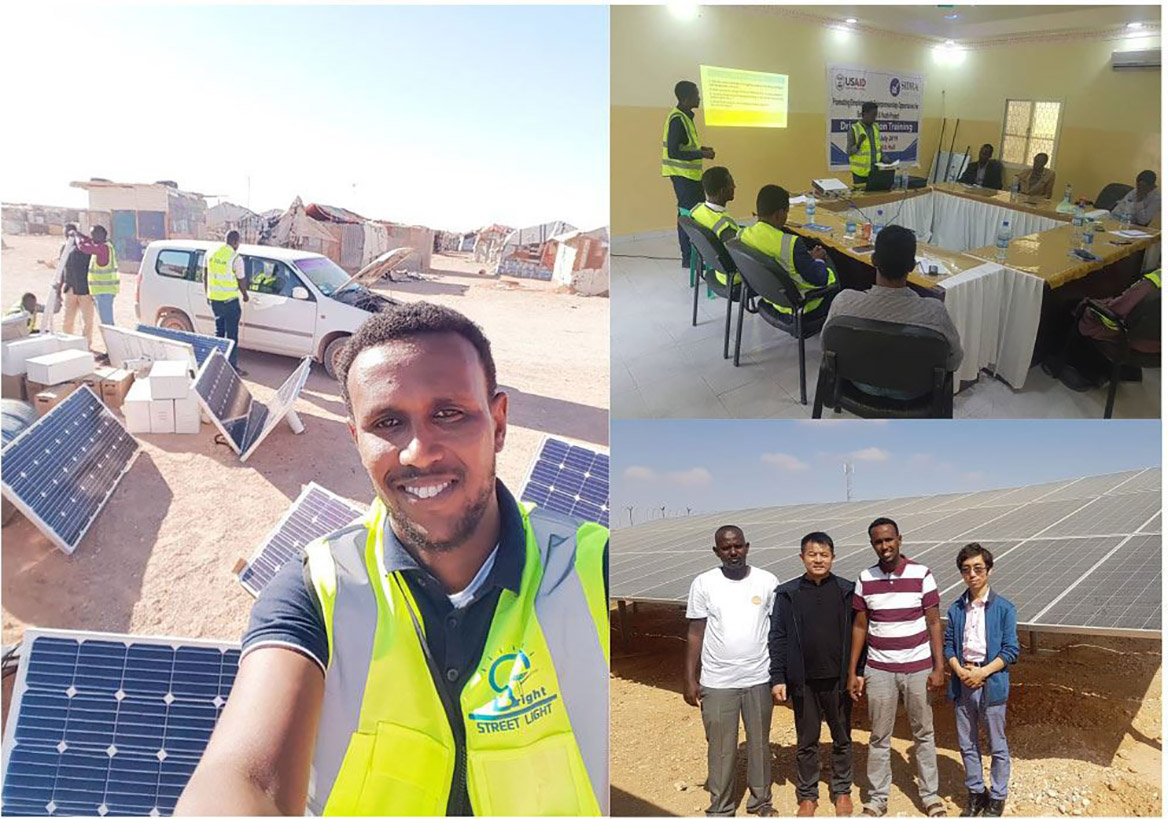 Somali Client was established in 2008 with a mission to bring clean, low-cost and sustainable renewable energy solutions to Somalia. The main products sold are photovoltaic solar systems, solar refrigerators and solar water pumps.
From a company with only 2 or 3 employees in the beginning to a company with more than 30 employees now, we, BR SOLAR, have been with them and have installed more than 2000 energy solutions together. Many organizations including UNDP, UNHCR, ICRC, DAI-TIS, CARE International, Save the Children and Somalia Stability Fund have consulted us for advice, design, implementation and operation support for various renewable energy projects.
When this Filipino customer first contacted our BR SOLAR, it mainly sold solar street lights. During the later in-depth communication process, we recommended the solar power system to him. After several years of development, the sales share of the solar system in the company 60%-70% of the total sales, and the annual sales amount to more than 2 million. He is very grateful to BR SOLAR for helping him expand his career.

Where there is demand, there is BR SOLAR Whenever There's Requirement, There is Our Customers Need BR SOLAR, we will be with our customers.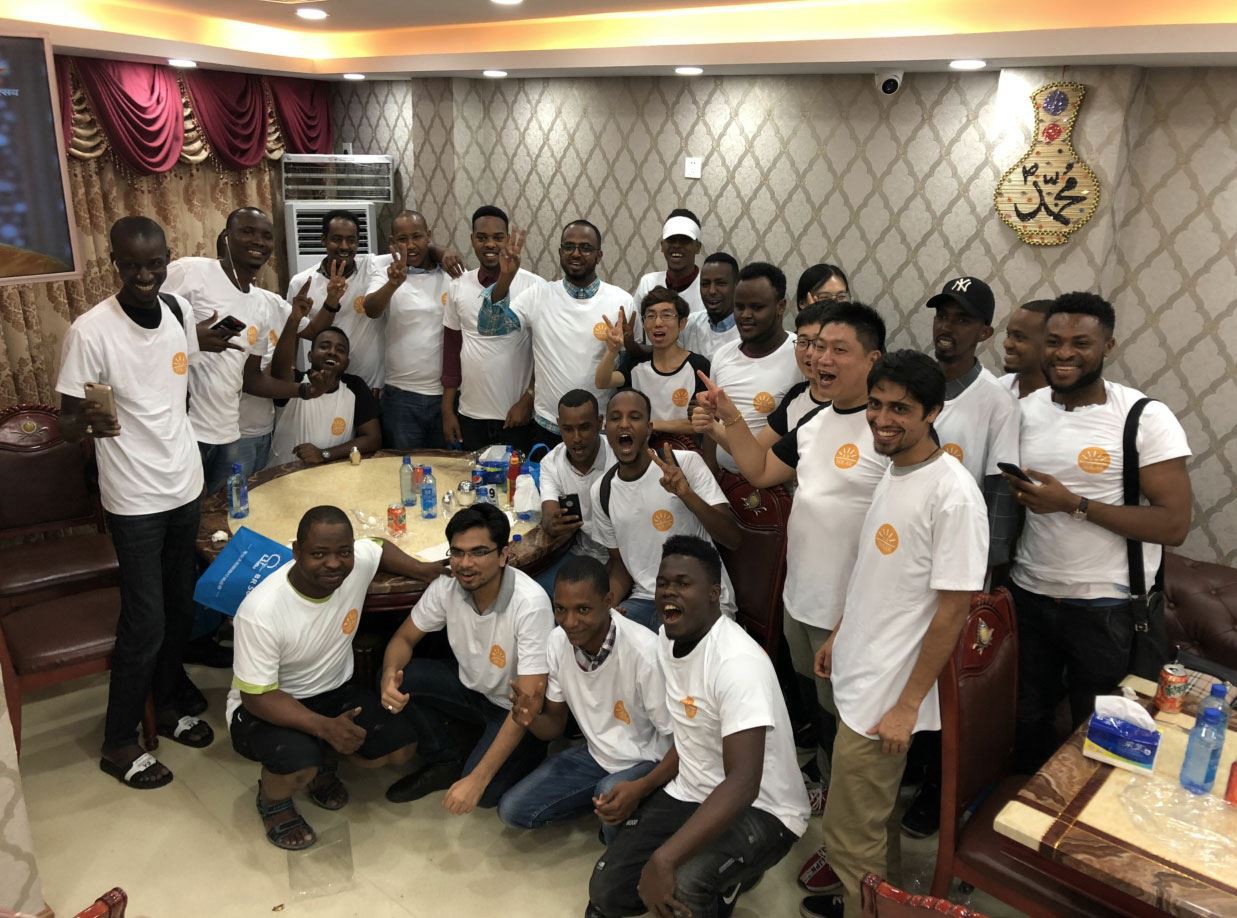 BR SOLAR is well known among foreigners Welcome to contact us for being our agent, please contact: sales@brsolar.net  +86-13937319271,Hope you can be the next boss.
Here is some products under promotion: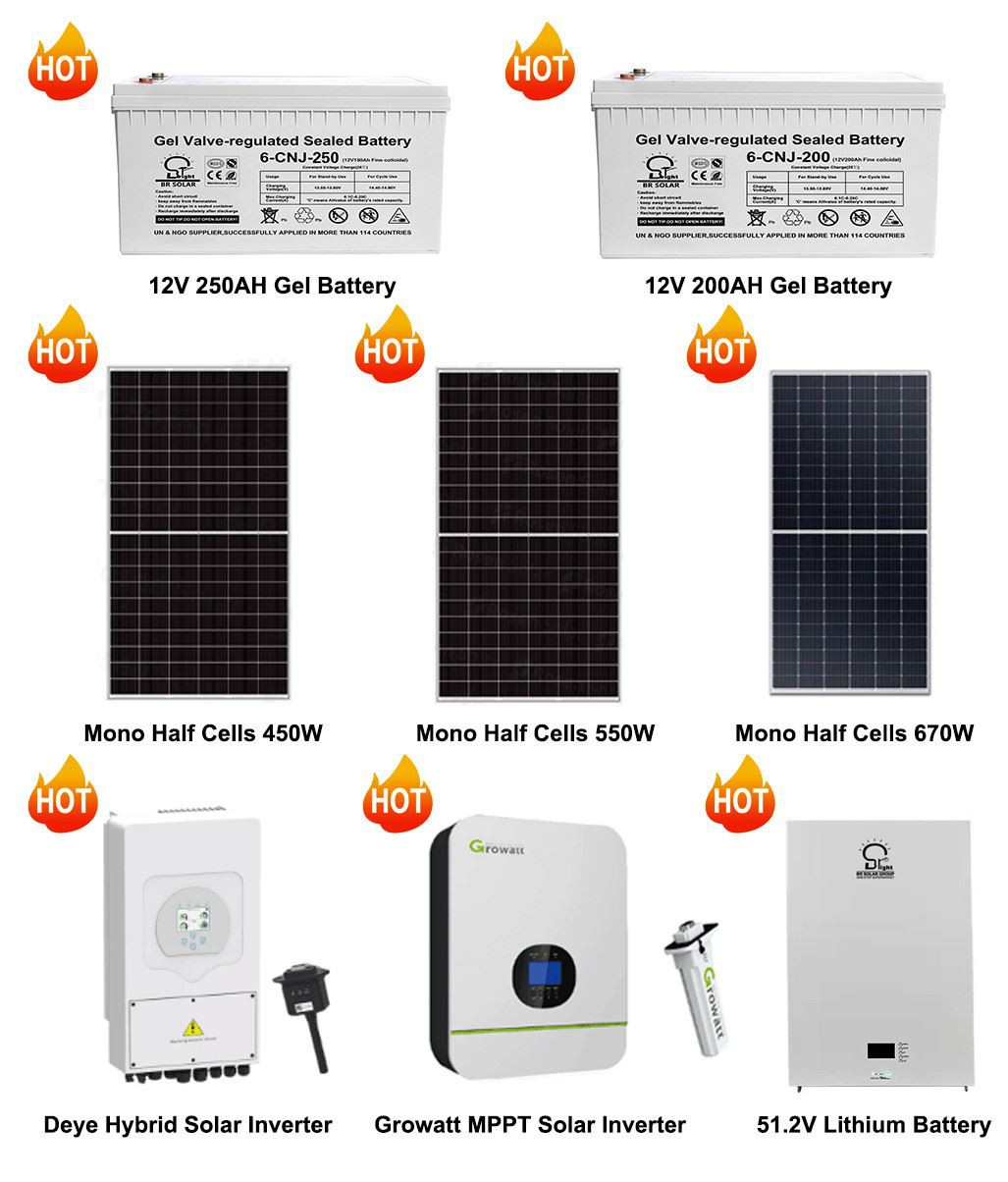 Contact us now to get the latest special price.
Attn: Mr Frank Liang Mob./WhatsApp/Wechat:+86-13937319271 Mail: sales@brsolar.net
If you take a screenshot of this page and @tell the product you're interested in, we'll give you more 1% discount.
Welcome to contact us for placing orders to become our agent and get the support of BR SOLAR.