Yangzhou Bright Solar Solutions Co., Ltd.
No.77 at Lianyun Road, Yangzhou City,
Jiangsu Province, P.R.China
Monday-Friday: 9am to 6pm
Saturday, Sunday: Closed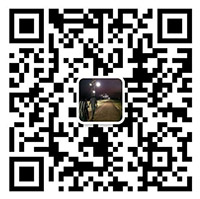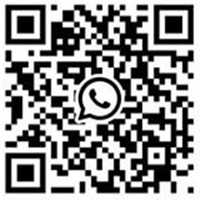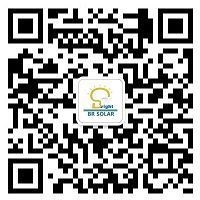 Please Note Your Contact Details Are Only For Business In Our Company,We Assure Not To Use It To The 3rd Party.
1. We are a professional solar system solution supplier and wholesaler.
2. Quality is the first, reputation is the most important, management is the foundation, service is sincerity.
3. We support the development of retailers and agents.
4. With the help of BR SOLAR and our customers' hard working, our customers is being bigger and bigger and some of them is No. 1 or top in their markets.